Start exploring and learning
Welcome to the DigiArts E-learning area. In this area of the platform you can freely explore different activities from various topics to improve collaboration, inclusion, creativity, and conflict management.
You can either choose based on the topics with each providing multiple activities to choose from, or you can decide to choose from the overall list. All exercises have an easy listing of duration, topic, and number of participants; as well as more information on preparation, needed materials, and detailed step-by-step instructions when clicking on them.
Start your teaching and learning now!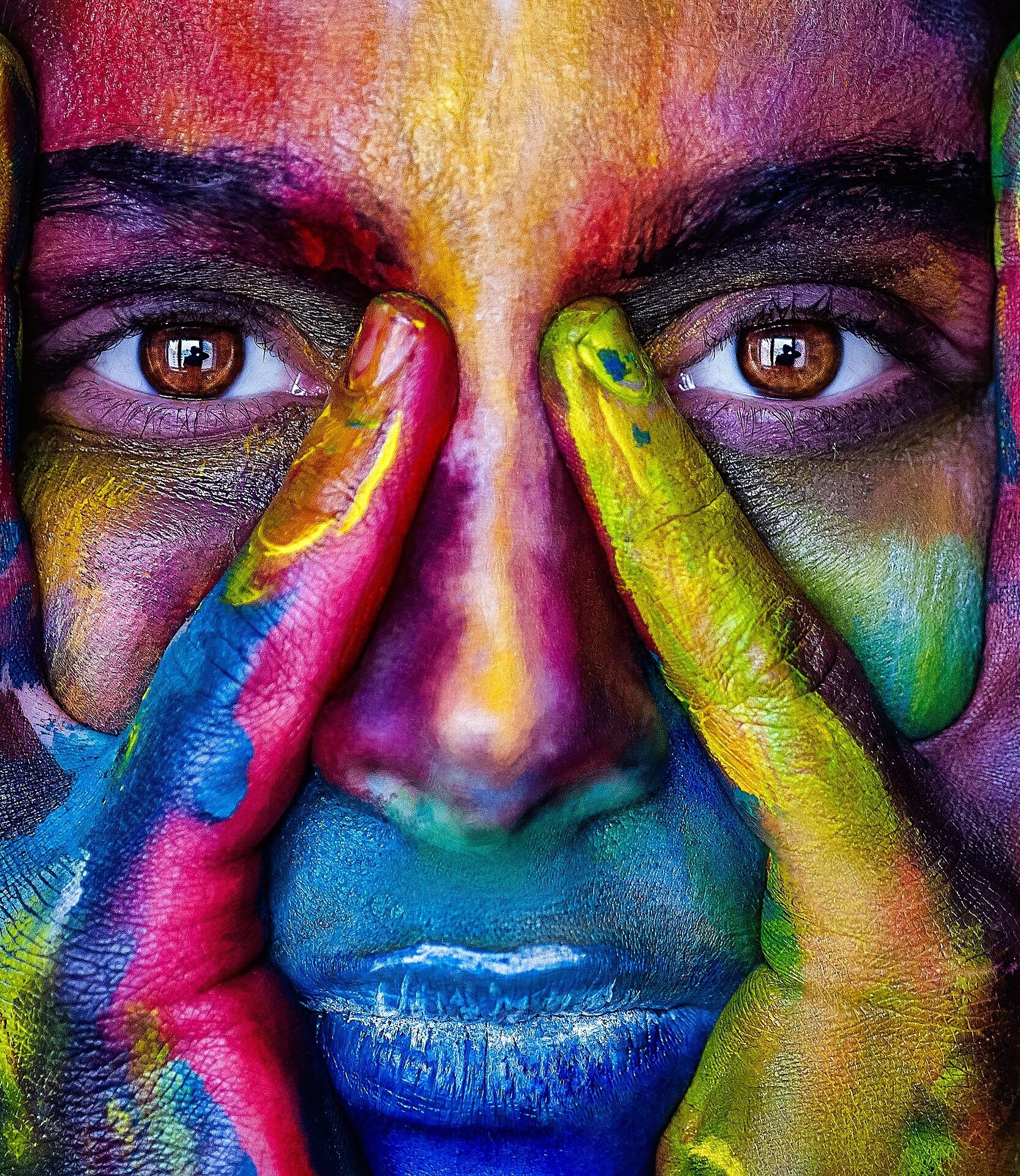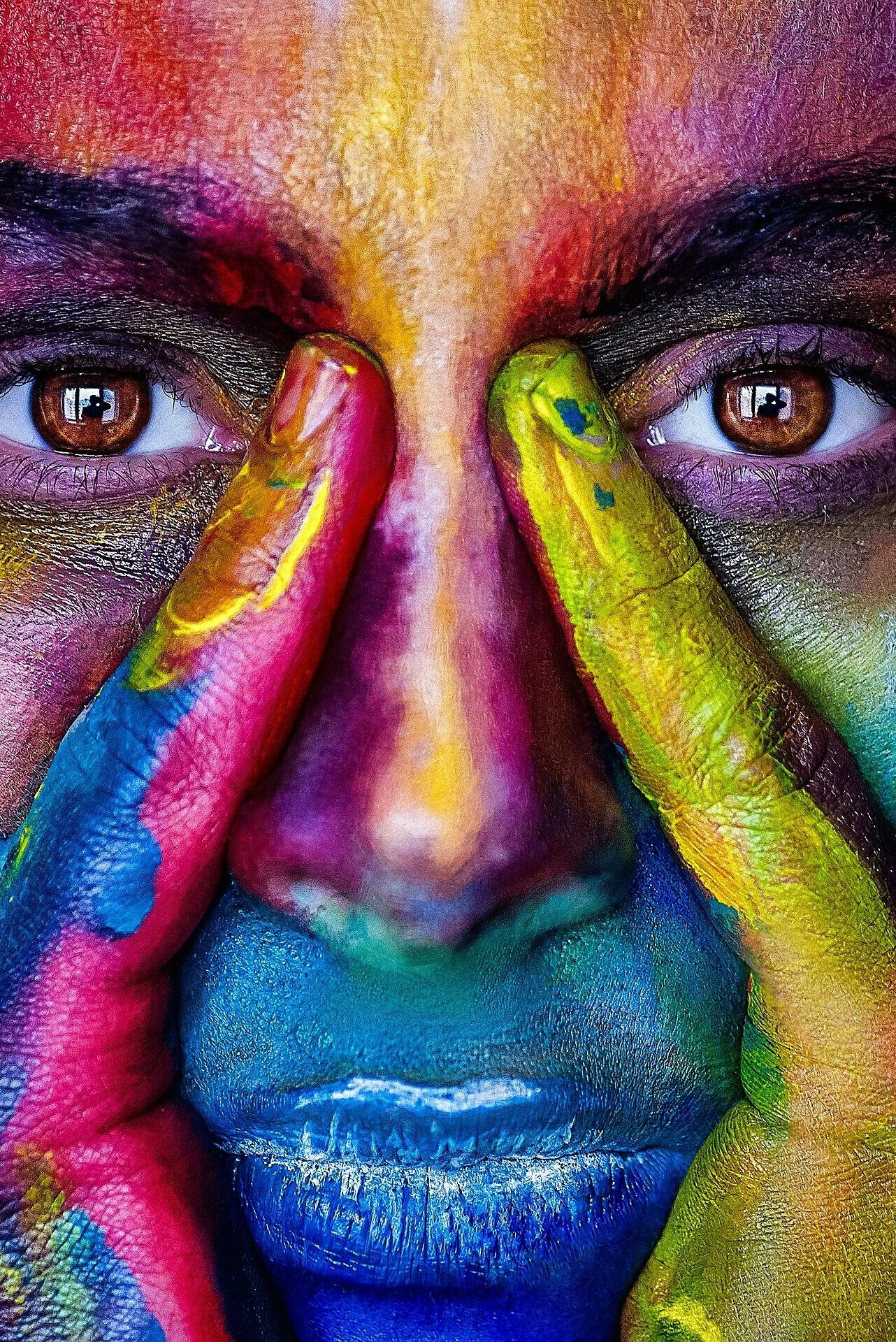 Activities: 7
Format: online (4), in-person (0), adaptable (3)
Duration: between 30-120 minutes
This topic shall provide youth workers with an empowerment and self-performance activity for young people to create their image, their vision of themselves in an artistic way, allowing for all participants in the group to freely express themselves without facing judgement from the rest of the group.
Activities: 6
Format: online (3), in-person (1), adaptable (2)
Duration: 15-120 minutes + 1 exercise with a 7-day assignment
This topic focuses on engagement and participation of young people. Young people shall be motivated to actively participate and engage, especially in regards to youth counselling, group activities, or other areas that the young people might be interested but not actively participate in.
Want to know your digital competence level? Find the competence assessment here!