Welcome to the Digital Arts Dialogue project!
The DigiArts project aims to focus on "interrupted" dialogue and develop a qualitative and effective way for young people and youth workers to exchange in dialogue and cooperation and support each other in an innovative digital way. DigiArts focuses on developing an innovative and creative method for youth workers to foster social inclusion. The project uses Restorative Justice values and Arts to strengthen collaboration and dialogue among European youth.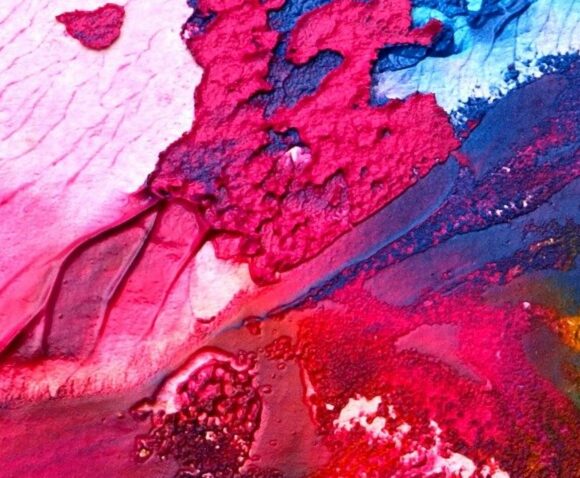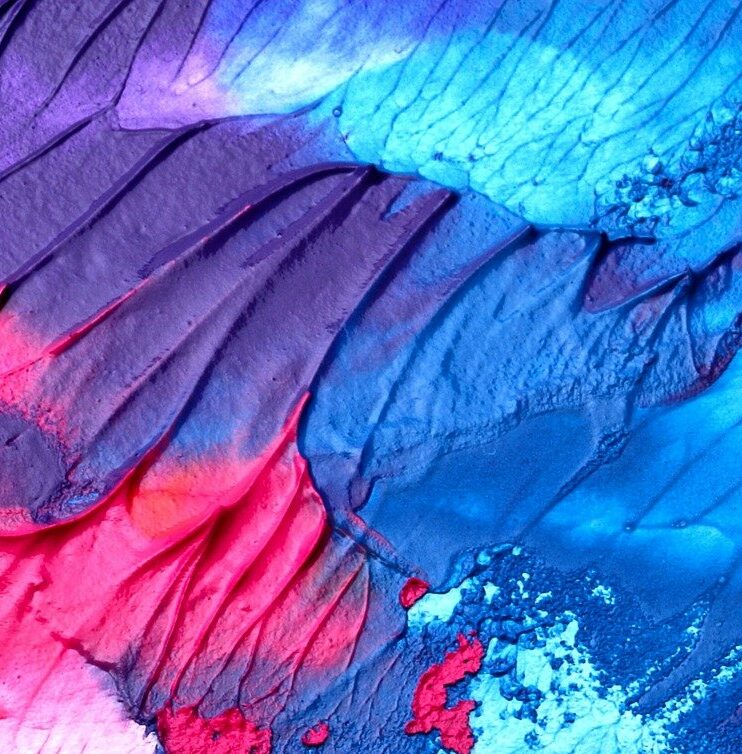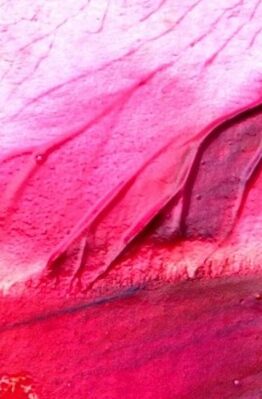 Explore our E-learning area here!
After months of work, the partners of the Digital Arts Dialogue project have finally completed the DigiArts E-learning area. Explore the activities, videos, and materials directly online via computer, tablet, or smartphone.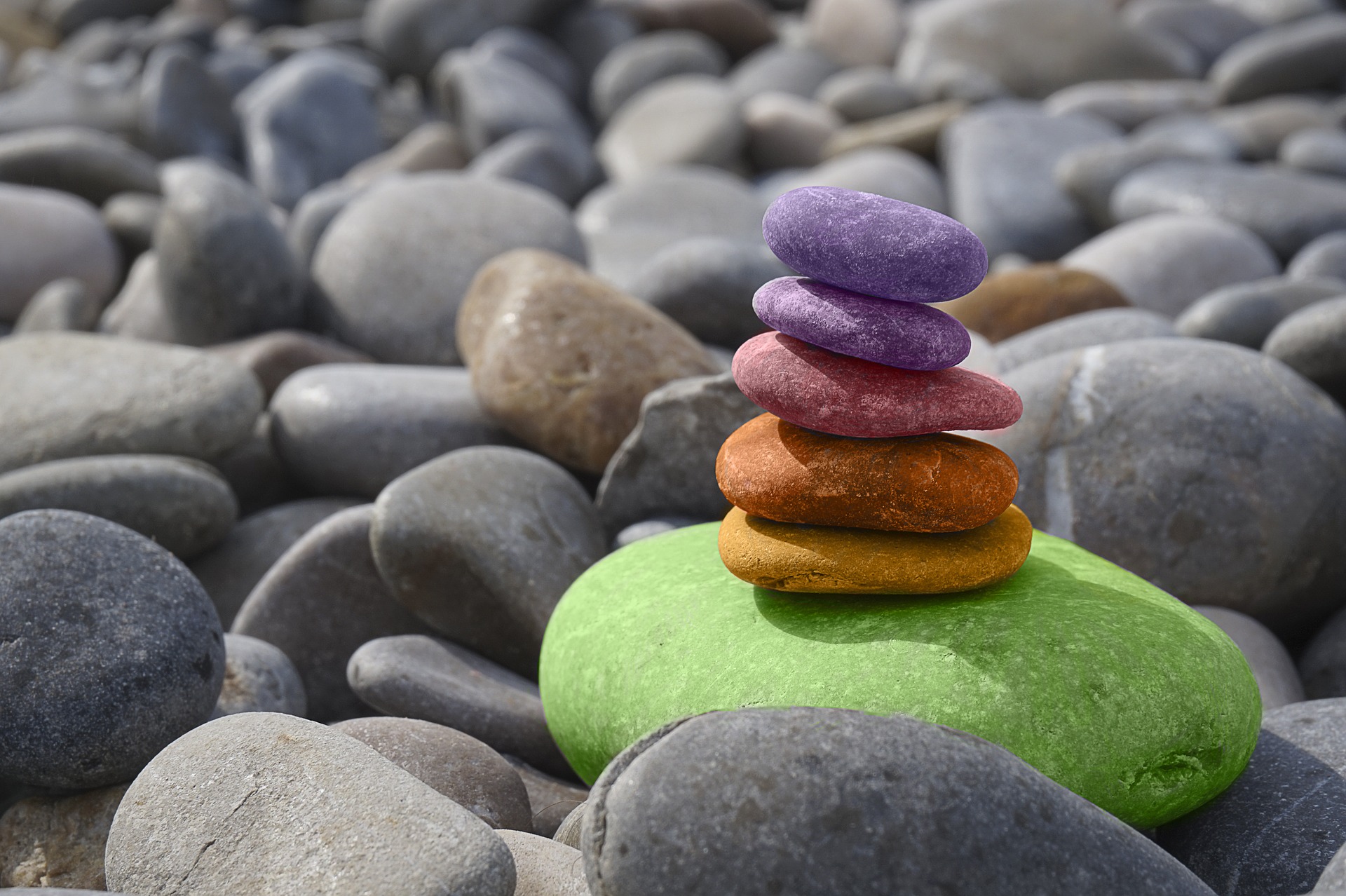 Provide youth workers with an opportunity to broaden their methodologies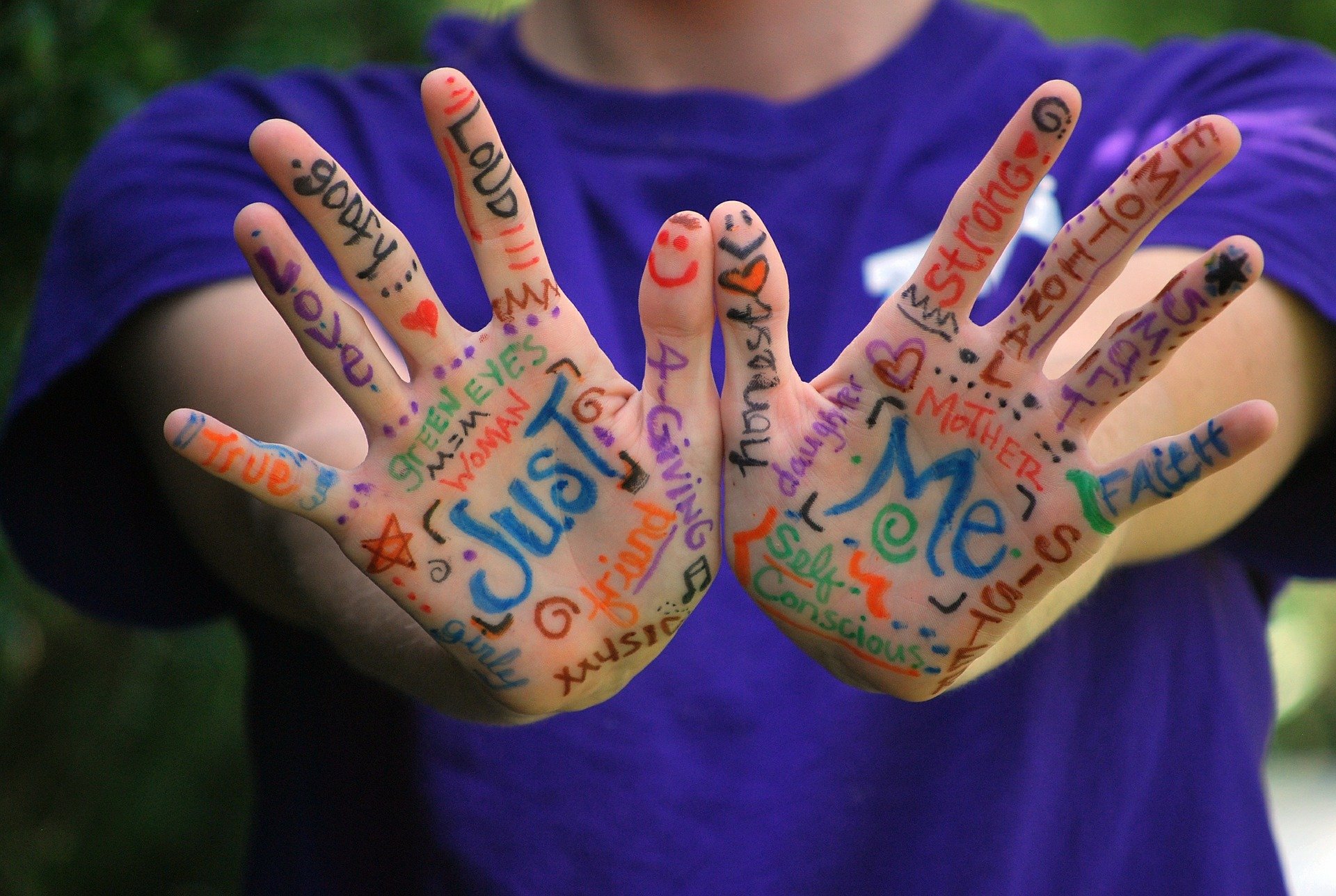 Enable young people to receive proper support and youth counselling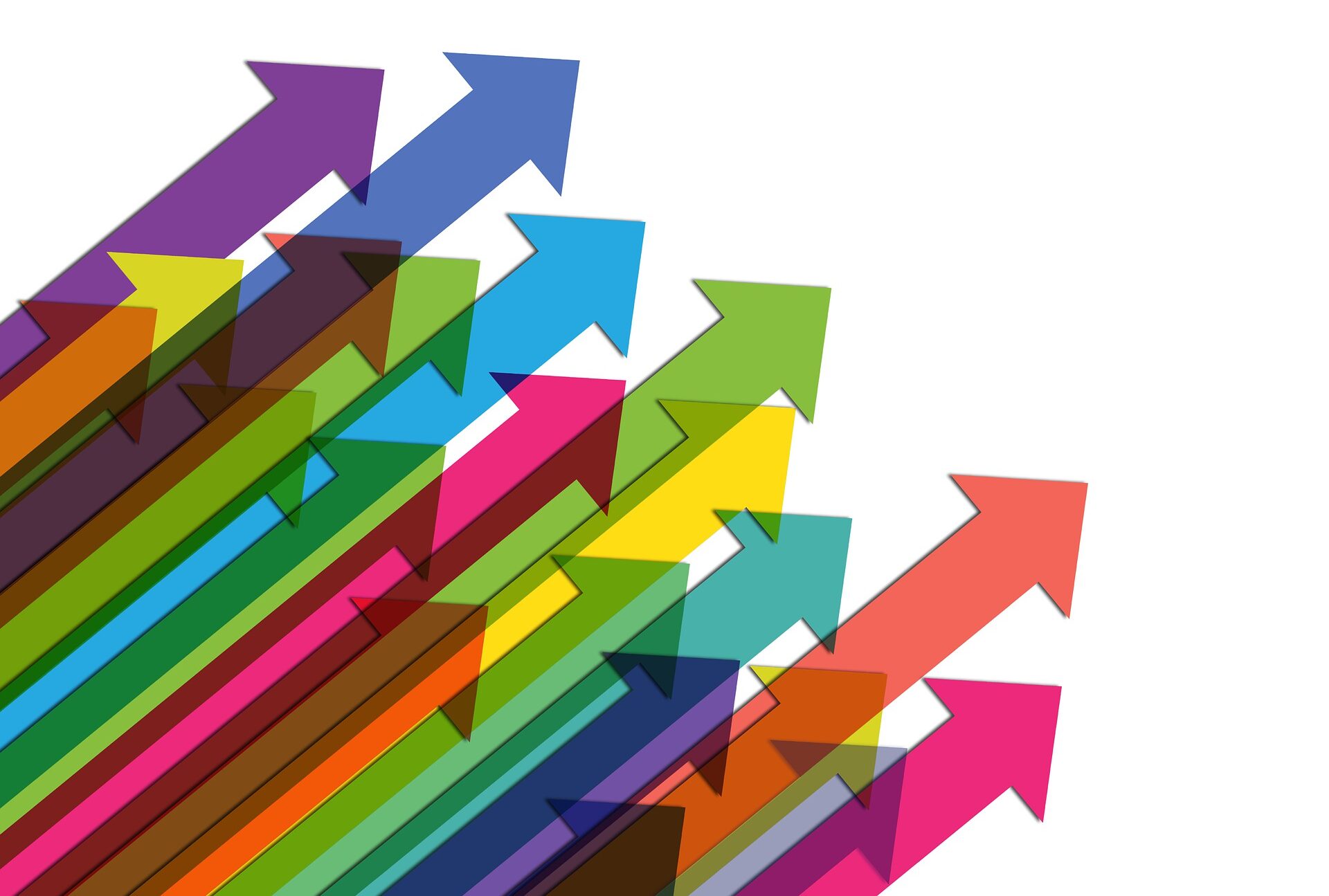 Improve youth workers' digital competences and digital skills for youth work