Here you can find photos, videos, and experiences from our activities and events. Explore what has been done and what the participants have developed in the Digital Arts Dialogue project so far.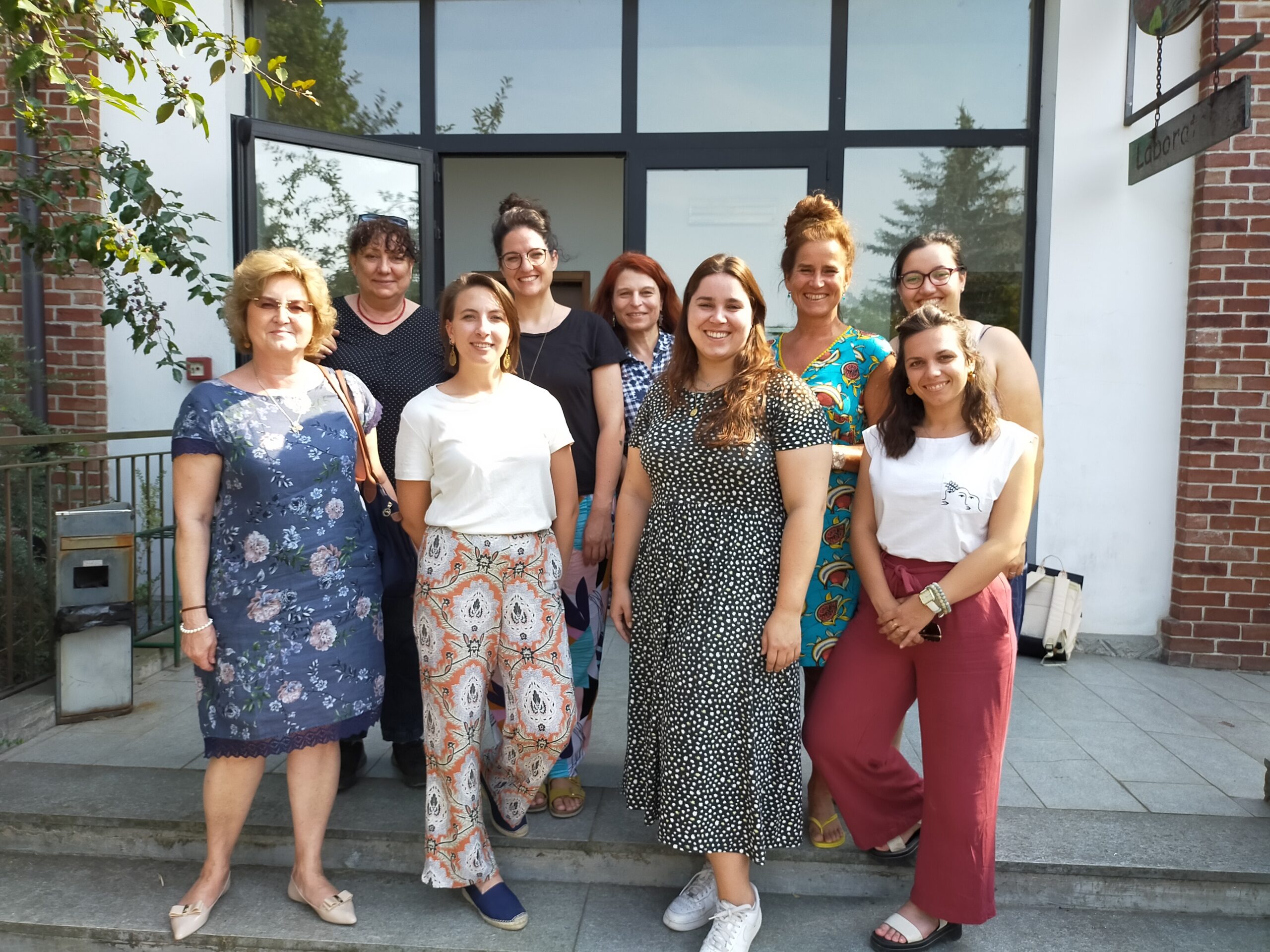 Transnational training and activities
The project partners developed the activities of the DigiArts project based on their various competences and experiences, as well as testing the activities among themselves and youth workers at the transnational training, using its feedback as a way to further improve the activities.
As a first test and getting to know all the developed activities, the partners met in Bulgaria for a training, experiencing their own and each other's activities and learning how they work.
The partners participated in activities of all five topics and gave feedback and suggestions for adaptation and improvement before the finalisation of the activities.
Finalisation of activities
Using the training experience, all partners revised the activities and revised them accordingly, to improve the learning impact and ease of use by the future facilitators.
Activities With Young People And Youth Workers
Throughout the Digital Arts Dialogue project, the partners worked with youth workers and young people in each partner country to test and promote the activities and learning process.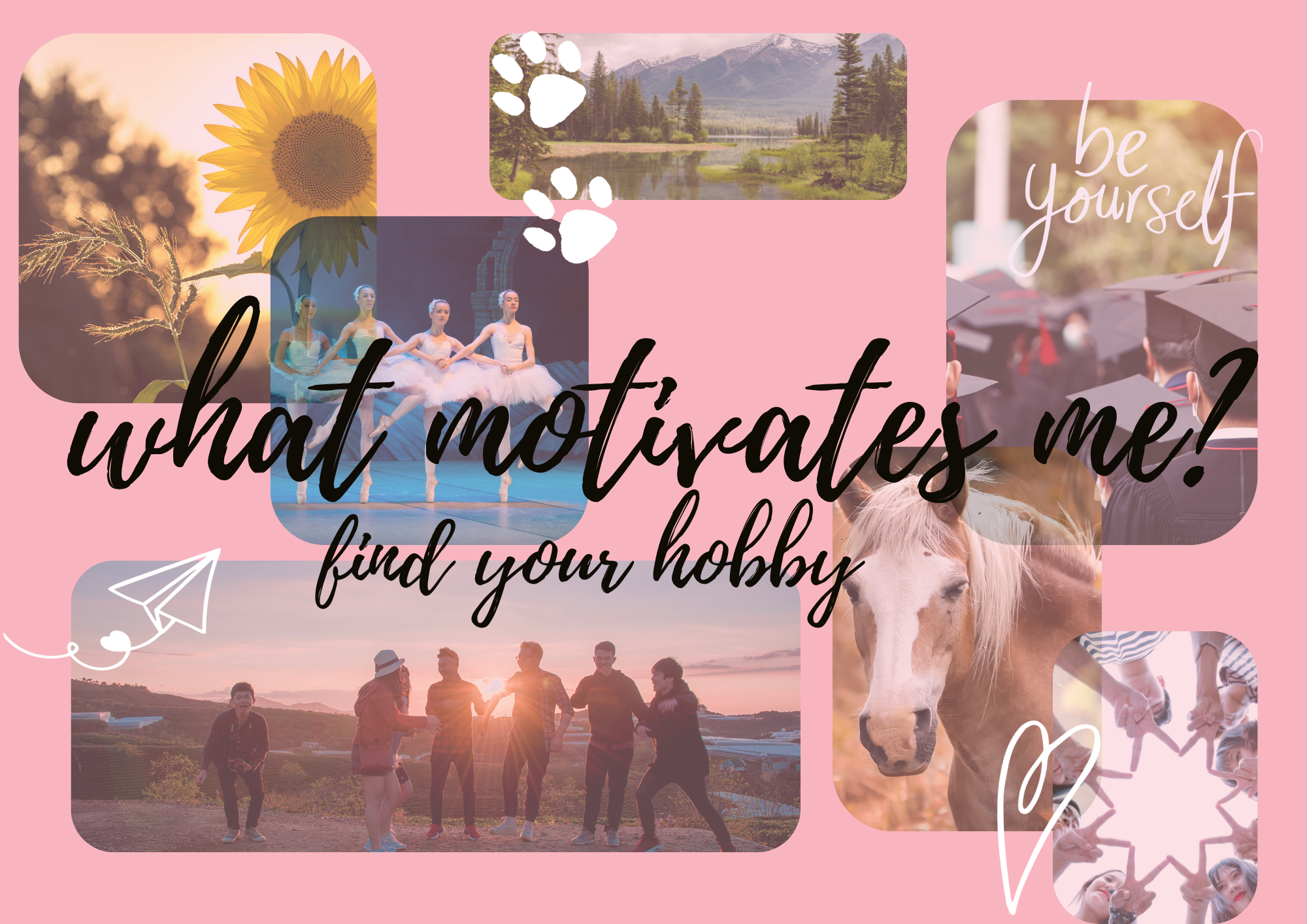 During the training many collages and images were produced, digitally and by hand on paper. The topics of the collages ranged from personal expectations and thoughts, to general topics and interpretation.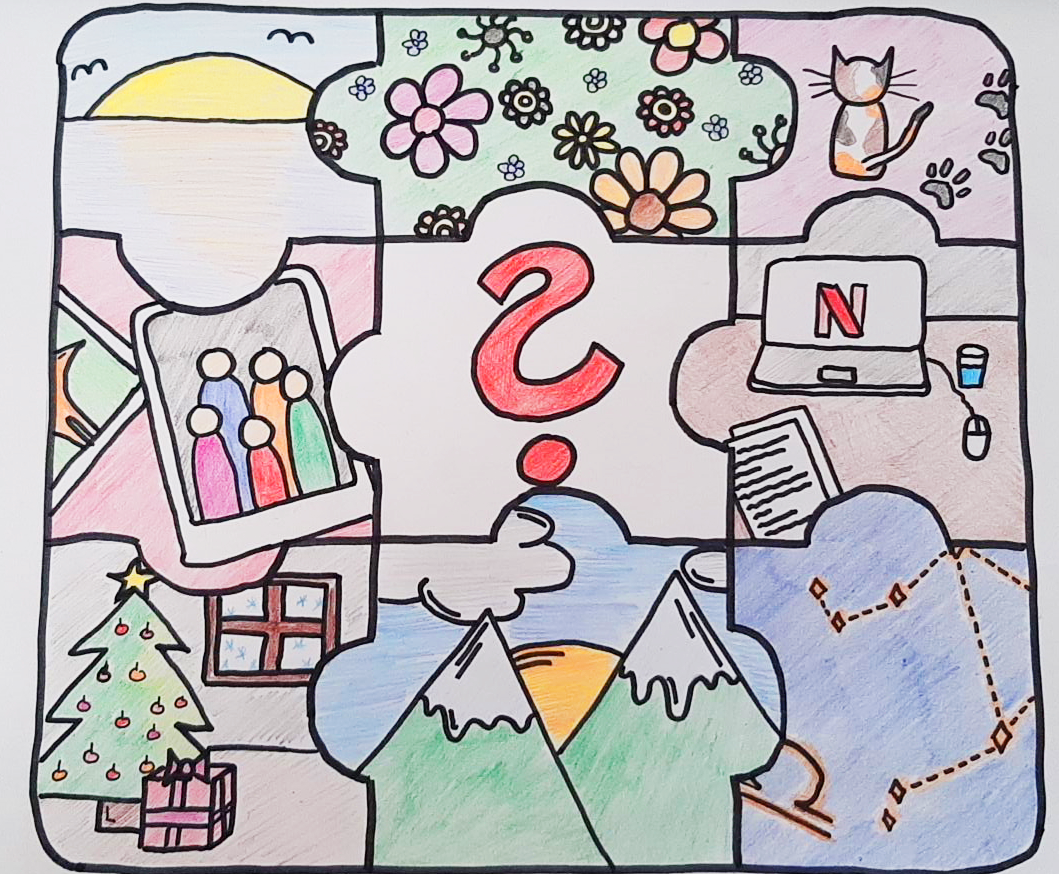 To tackle stereotypes, the participants were asked to act out different scenes and reflect on them, only receiving their instructions and changes of the situations during the role play.
Find more of the participants' artwork and the workshops below.